STATEMENT ISSUED BY PHIL TAUBMAN CLERK OF THE COURSE
Author Malcolm
Sunday, Aug 19, 2012 12:49 pm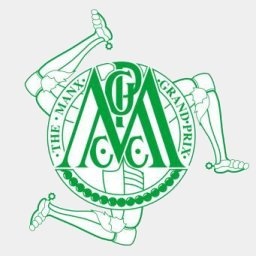 STATEMENT ISSUED BY PHIL TAUBMAN CLERK OF THE COURSE,
MANX GRAND PRIX RACES ON BEHALF OF MANX MOTORCYCLE CLUB.

Phil Taubman, Clerk of the Course, Manx Grand Prix
has issued the following statement:


Last night's first Manx Grand Prix practice was reduced to just a newcomers speed controlled lap as we did not have enough marshals to effectively man the whole course safely. In total we were 23 short, 19 of which were in positions on the mountain course.

It was important to take advantage of the favourable conditions to get the speed controlled lap for newcomers completed and as a result we can now run a full session from 6.20pm on Monday for all classes.

We were able to completely open the roads again just before 7pm on Saturday to minimise disruption for local road users.

The met office is currently anticipating favourable weather at the beginning of the week and it is therefore imperative that Monday's session goes ahead on time. I would urgently request that anyone who is able to marshal for Monday's session sign on as we need to make sure that riders get the optimum practice opportunities.

Anyone interested in marshalling who has not yet registered should either call 01624 618 191 or report to the green marshals hut behind the grandstand ahead of the session.