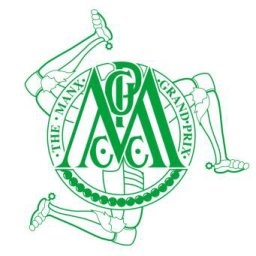 The Manx Grand Prix reverts to two race days, which it first became in 1928, having been a single race day from its inception in 1923, expanding to three days in 1983.
The opening Manx Grand Prix race ie The Newcomers will take place on the morning of Wednesday 28th August, followed in the afternoon by the Junior Manx Grand Prix.
Friday 30th August will see the running of the SuperTwins and Lightweight Manx Grand Prix race run concurrently in the morning, culminating in the 'blue-riband' Senior Manx Grand Prix in the afternoon.
The Newcomers race will revert to four laps of the Mountain Course the same race distance as the other Manx Grand Prix races in recent years, 150.92 miles.
Practice for the Manx Grand Prix & Classic TT will commence on Saturday 17th August and continue through to Friday 23rd August.
The iconic Manx Grand Prix title remains intact
, as it has since 1930 and like the Ulster Grand Prix is fully sanctioned to be called a 'Grand Prix' by the world governing body of motorcycle sport, the FIM.
The Classic races which have been part of the 'Manx' since 1983 have been renamed the Classic TT and will take place over the weekend of 24th & 26th August and will be part of the Isle of Man Festival of Motorcycling, which will include the Manx Grand Prix, the Manx Two-Day Trial, the Classic Trial and Jurby Day.
Both the Classic TT and the Manx Grand Prix will be run under the auspices of the Manx Motor Cycle Club, licensed by the ACU.
The full Practice and Race Schedule for the Manx Grand Prix
will be published shortly.