DEPARTMENT OF ECONOMIC DEVELOPMENT CONFIRMS 2013 ISLE OF MAN TT RACE PROGRAMME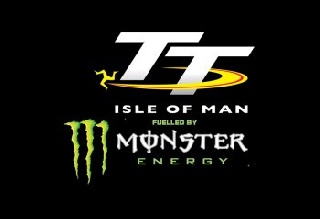 The decision to adopt the same schedule as the 2012 meeting was taken following last year's successful race meeting that saw close finishes in a number of the classes with the Supersport Race 2 decided by less than a second in one of the closest races in the event's history.

Fans also witnessed the first historic l00mph lap by an electric bike, saw John McGuinness take his nineteenth TT title and watched Dave Molyneux climb the overall wins leaderboard with two more sidecar wins.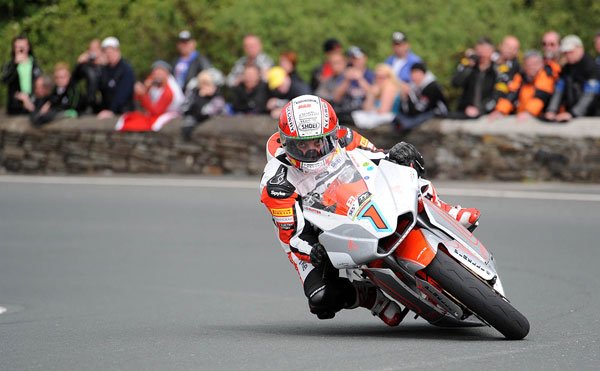 Qualifying for the 2013 TT Races will begin on Saturday 25th May with sessions for Lightweight machines, all solo Newcomers and Sidecars with the Superbikes, Supersport and Superstock classes starting their qualifying programme on Monday 27th May. Final qualifying takes place on Friday 31st May. The only significant change to the programme sees a third qualification lap added to the schedule for the TT Zero Race, with laps on Friday 31st May, Saturday 1st June and Monday 3rd June.

The race programme opens with the now traditional Superbike Race on Saturday 1st June followed by the opening Sidecar Race later in the afternoon. Monday 3rd June sees the Royal London 360 Superstock Race and the first Monster Energy Supersport Race; Wednesday's packed programme will again include the second Supersport Race, the second Sidecar Race and the SES TT Zero Race; Friday 7th June will feature the return of the Lightweight Race and culminates with the Senior TT Race.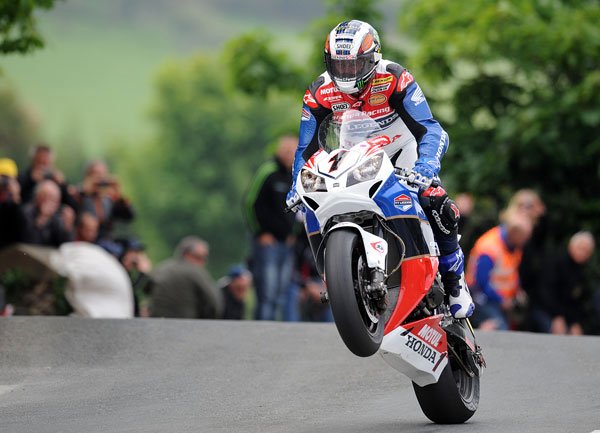 Trevor Hussey, Head of Motorsport, Isle of Man Government, Department of Economic Development commented:
"We've had a great reaction to the Lightweight Race in the first year both from entrants and the fans and we're expecting further growth in that class in 2013. We also wanted to find space in the schedule to include an additional qualifying lap for the TT Zero Race, to assist those teams in their ongoing and rapid machine development. We again expect to have oversubscribed fields in most of the classes, all the major teams from 2012 are set to return and we can again look forward to another edition of the most exciting road race on the calendar."
Geoff Corkish, MBE, MHK, DED Member with responsibility for Tourism and Motorsport added:
"We believe that we have the right balance of race classes and we are consistently now seeing both high quality fields and close race finishes that add to the ongoing excitement of this world class sport. TT fans will be guaranteed another tremendous experience in 2013 and our air and sea travel partners are already experiencing huge demand for travel to the event."