Only 96 days to the start of your 2013 Isle of Man TT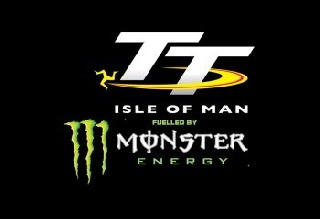 Tickets for the all-new
Fanzone Grandstand in Noble's Park, Douglas,
go on sale at
10 am.
Tickets are available from the
iomtt.com
shop or by calling
+44 (0) 1624 640 000
The new Grandstand is a response to demand for tickets to watch the action at the 2013 Isle of Man TT, which has been so high the main Grandstand in Glencrutchery Road is sold out for every race day and the last practice session. Demand has also been exceptionally high for the Fanzones at
Crosby,
Rhencullen
Ballacrye
and the
Crey-ny-baa
The brand new Fanzone Grandstand, with prices starting at just £5, will be located at the end of the competitors' return road in Noble's Park, Douglas, with views over Glencrutchery Road. It is just a short walk away from the VIP Hospitality area and the main Grandstand, where there are shops and amenities, plus, of course, a chance to walk through the paddock, see the teams at work and maybe meet some of the riders.
The new Fanzone will be available for the practice sessions on May 30 and 31, as well as each race day.
The Grandstand has just 280 seats and with demand expected to be extremely high, I would encourage you to book early to avoid disappointment. Tickets will be on sale from 10am from the iomtt.com shop or by calling +44 (0) 1624 640 000