GORSE LEA MARSHALS REPORT 2013
Author TTwebsite
Saturday, Jun 22, 2013 8:23 pm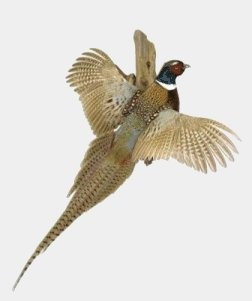 The boys at Gorse Lea have exceeded themselves this year with this report, and due to its size and content, it is available by downloading through the LINK, which will bring into view a cracking pdf file for your information and entertainment.
Many thanks to John "Foz" Foster for putting the whole thing together.
Download the file - HERE
This is a pdf file of approximately 800kb, so please be patient when downloading.