Isle of Man is only a warm-up for Southern 100 jokes Martin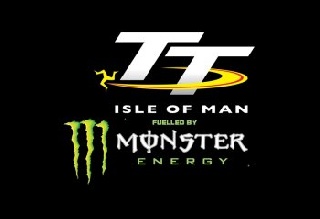 Martin makes no secret of his love affair with the 'Friendly Races' at Billown, where he clinched the prestigious Solo Championship crown in July following a battle with Michael Dunlop.
The Lincolnshire star, whose latest TV show 'Speed' begins on Channel 4 later this month, has clashed with the TT organisers in the past and took aim with a tongue in cheek jibe at the world famous event during a fleeting interview with Manx Radio.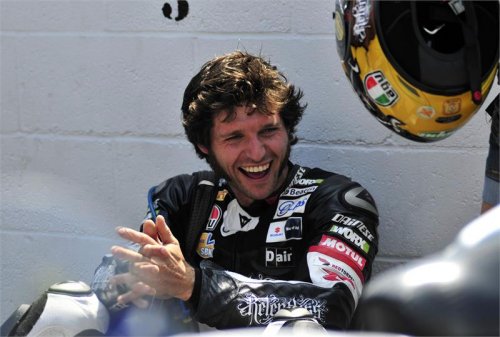 Asked for his thoughts on next year's Mountain races, Martin said: "It's just a warm-up for the Southern 100 really, isn't it? That's what I always thought.
"Of course I want to go and try my best, of course I do [at the TT]. I always try my best and if we can come away with a win it'll be right. That's the plan.
"The Southern is my highlight of the year. I've said that all along, win lose or draw, the Southern is always the best meeting of the year.
"The course is good, but it wouldn't be as good as some of the Irish stuff and maybe not [as good as] the Ulster. I wouldn't say it's the best course in the world but it's mega. It's the organisation and they want you to be there and I love it," he added.
"We just get into the back of the field, get the bike out the back of the van and go and race. To come back and win the big race was the icing on the cake. Even if I finished last I'd still say it was the best meeting of the year."
Martin has a new team-mate for next season after William Dunlop was drafted into the Moneymore outfit by Philip Neill, but the 32-year-old Kirmington hot-shot claimed he only learned of the news from his mum.
"I didn't know William was my team-mate until my mum told me the other day. William's a sound auld boy," he said.
"I don't know him right well but we'll get on a treat I'm sure. It's my fourth year with the team, they're a great set of lads and the bike is good enough, so what more do I want?"