Race is on - to get Isle of Man TT fun back on promenades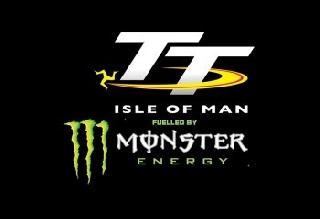 Now, with just three weeks to go to TT2014, Ramsey Sprint organisers Straightliners has applied for a road closure order to provide entertainment during race week evenings outside Bushy's beer tent.

Trevor Duckworth, director of West Yorkshire-based Straightliners, is confident he will be able to stage a show most nights but could have done more if he had been given more notice – and he has made a last minute appeal for sponsors to come forward.

He admitted it was 'a bit of nightmare' to get it organised in such short time, but added: 'It will be done, it will be fine.

'If we had more time we could have had a little more content and we might not be there every night, but we'll be there most nights. We've got people on the island – the problem is getting them back. If we can make it work with the limited budget we've got we will be right for next year when we've got more time to plan.'

Already confirmed are the Purple Helmets, the White Helmets and stunt driver Terry Grant. There will be two-and-a-half hours of entertainments from 8pm to 10.30pm, with the road closure order available from May 30 to June 6.

Straightliners first laid on TT entertainment on the promenade in 1994.

Mr Duckworth said: 'We always try to put on something that's family and fun entertainment, not just a clinical stunt show. It's good there will be a show travelling around the island this year – it's absolutely brilliant. But it still leaves Douglas without what it traditionally has and Douglas is the place for it.'

Highways officers are still working on the road closure order. It is understood the police have no objection to the event going ahead although they have raised some concerns.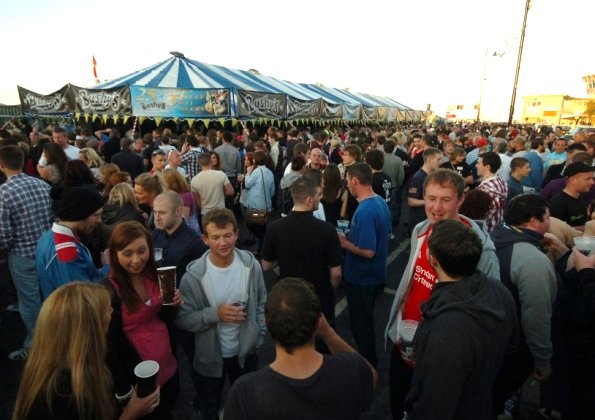 Bushy's boss Martin Brunnschweiler said he had been disappointed with the decision to change the TT entertainment. He said: 'Douglas promenade has traditionally been the centre of activity in TT. We need to have as much going on as possible. I remember how hugely disappointing it was when it was cancelled in 2009. I'm absolutely thrilled and relieved we are going to put something on – albeit late in the day.'
Political member for motorsport David Cretney MHK said he welcomed a 'great' initiative.
Mr Duckworth has appealed for more sponsors. You can contact him on
01484 710850 or 07971 172210.