Motorcycle racing ace Ryan Farquhar has topped the Duke Road Race Rankings for the fourth successive year.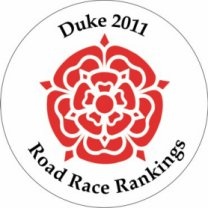 There are 24 rounds in total including the pre-TT Classic Road Races, the TT, the Post TT races, the Southern 100 and Manx Grand Prix (all in the Isle of Man), plus a large number of road races in Ireland and races at Scarborough in England.
The last round of the season was at the Macau Grand Prix at the weekend which was won by Michael Rutter.
Eight-times TT winner Ian Hutchinson, who won all five solo races at TT 2010, finished an incredible third at Macau.
It was his first race back after being out of action for a year with serious injuries sustained in a racing incident at Silverstone towards the end of last season.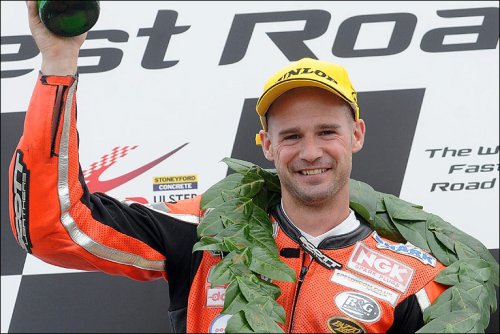 Ryan will receive the 'new' Geoff Duke Trophy at the Adelaide Motorcycle Awards night in Belfast in January.
He has the original trophy in his permanent collection after having won the award in 2008, 2009 and 2010.
William Dunlop was second in the rankings with his brother Michael in third place.