MANX MOTORCYCLE CLUB APPOINTS NICK JEFFERIES AS RIDER LIAISON OFFICER
Author Malcolm
Monday, Aug 11, 2014 2:37 pm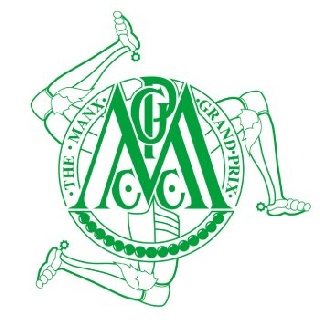 Nick will be available during the event to answer any queries and liaise with the MMCC on behalf of the riders. Nick started his career at the Manx in 1975 where he raced until 1983 before moving to the TT for a further 18 years, during which time he was the Riders Liaison Officer. His career highlight's include winning the 1993 Formula 1 TT.

Club Chairman, Harvey Garton said

"The Club is delighted to have Nick representing the riders. We are sure he will pass on his vast knowledge of racing on the Mountain Course to all the riders and is very well qualified to understand any problems and queries that will arise during the event."
Nick at the 2013 Isle of Man Festival of Motorcycling