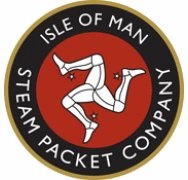 The Liberal Vannin Party is calling for Government to buy the Steam Packet Company.
The Party wants the Government to have a contingency plan ready should the ferry operator be put up for sale.
The company is currently owned by a group of banks, primarily Banco Espirito Santo of Portugal.
Liberal Vannin is asking for the Government to form a new company to own the Steam Packet should it become available at a realistic price.
The party would then want shares to be sold to Manx residents, preventing the operator ever being owned by an off Island company again.