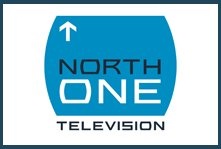 The chief executive of North One Television, Neil Duncanson, says they're very much looking forward to the 2012 event and are 'unaffected' by problems at North One Sport.
North One Television last year sold North One Sport where staff have today (Monday) attended a redundancy meeting in London, days after its contract as promoter of the World Rally Championship was terminated.
The sports governing body, the FIA, said NOS was unable to give the financial assurances needed.
Mr Duncanson said North One Television is unaffected and it's very much 'business as usual'.
As reported on Manx Radio