Jamie Hamilton Supporters' Club
Author Malcolm
Saturday, Jun 20, 2015 11:22 am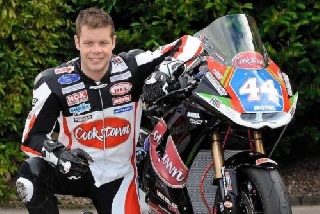 Jamie is currently in hospital in Liverpool and we know that he has a difficult and long road to recovery ahead of him. We are trying to raise money to help Jamie and his family throughout his recovery in the coming weeks and months.

Anyone who knows Jamie will know what a passion for life he has and we know that many of Jamie's friends, family and fans will want to help out in any way they can.

The Jamie Hamilton Supporters' Club would like to take this opportunity to thank everyone for their kind messages of support and well wishes for Jamie and his family. It is totally overwhelming how many messages of support we have received from across the world.

It would be really great if you could donate anything you can to 'Help the Hammer'. Your support is greatly appreciated.

Thank you.
Make a Donation to Jamies Fund -
HERE