| | | |
| --- | --- | --- |
| Practice Week: | | Aug 21 - Aug 27 |
| Race Week: | | Aug 28 - Sept 3 |

| | | |
| --- | --- | --- |
| Practice Week: | | May 28 - June 1 |
| Race Week: | | June 2 - June 8 |
Neill - Guy will win a TT this year
Author Malcolm
Wednesday, Jan 25, 2012 2:03 pm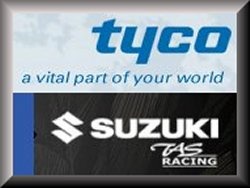 Martin, (29), has too often been the bridesmaid at the TT, but with the benefit of a full season under his belt in the TAS Racing outfit, Neill is adamant Martin can take the extra step needed to finally scale the top step.
"Guy Martin has already proven he has what it takes to win a TT,"
said Neill.

"He went close in the Senior race last year and the race looked to be his until after half distance, when he was beaten by the better man on the day in John McGuinness.

"But Guy can learn from that and take an extra step forward this year.

"I believe he will win a TT this year. There is no question he has the ability and if you look at his results through the years there were several races, perhaps more than that, when he should have won.

"He was leading but lost because of bad luck,"
added Neill.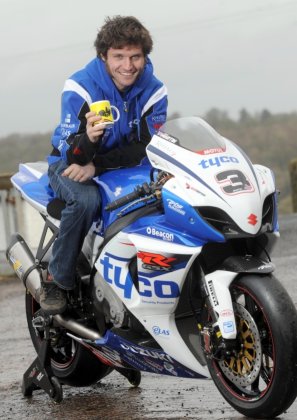 "All the ingredients are there now for Guy. He always said he felt he never had the complete package he needed to win a TT, but Guy himself admits he has got it now.

"He had it last year too, but with the benefit of staying in the same team for another year on essentially the same bike, Guy can take the next step this year. There is a TT win in him."
Martin, too, is desperate to set the record straight.
"I couldn't knock last year to be honest; the only thing we didn't do was win a TT, but hopefully we'll put that right in June," he said.

"That's the box we want to tick. The North West and Ulster are great events but it's a TT win I really want. The team is good enough, the bikes are good enough and I believe the rider is good enough, so it's time to win one."