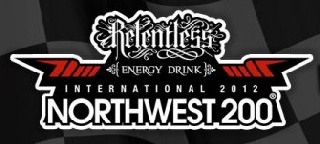 Last year's epic flop was a huge setback and left no-one in doubt that all the stops would have to be pulled out in 2012 to ensure the good ship North West 200 didn't sink completely to the sea bed on the north coast.
Already, we've had confirmation of additional racing on the Thursday of race week for the first time in the history of the famous old road race, plus an undertaking from technical director Mervyn Whyte to whip the motorcycle showpiece back into shape.
In front of the assembled press at last month's official launch of the event in Belfast,
Whyte vowed
:
"We had a bit of a downer last year and didn't get the income we'd have liked.

"It's fair to say this year is crucial and we've changed a few things around the event after listening to a lot of feedback.

"We need to do well this year and it's important for the future of the event that people come to the North West and support us."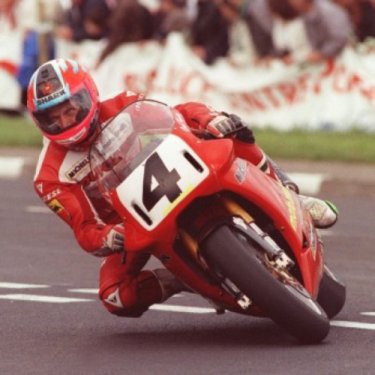 The introduction of additional racing following Thursday's daytime practice session, which includes a new class in the form of the Supertwins 650 race, is part of a strategy to provide fans with more value for money and entice those spectators who may have felt hard done by in recent years to give the North West another chance.
Ex-Grand Prix star Jeremy McWilliams' entry in the Supertwins race on one of Ryan Farquhar's KMR Kawasakis is generating significant interest and plenty of publicity.
And now the announcement that Fogarty, a hero amongst his legions of fans and a former North West 200 giant, is returning to the scene of his epic Superbike double in 1993 is another leap forward in the crucial PR battle to sell this year's race to the doubters.
It's a positive move by the organisers that could pay dividends.
Fogarty is a crowd-puller and his presence at the event will not only add to the sense of occasion, but evoke memories of a golden era for the North West 200, one which Whyte is praying will return.