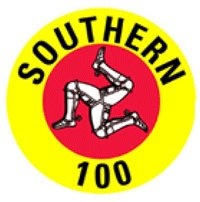 The fledgling Southern 100 Road Races commenced in 1955 and a young Philip Taubman was there with close friend Gordon Clague bagging bales and helping set up the course and selling programmes.
In 1960 he joined the then Committee and assisted in the Paddock, also becoming involved with the catering and producing the Race Programme during the early 1970's.
1977 saw Phil taking on the responsibilities of 'Clerk of Course' for the 'friendly races' as the races at Billown have become known over the years.
He was Chairman of then organisers, Southern MCC when the decision was made in 1982 to form a new organisation dedicated to running the races on the Southside Course, with Phil joining the newly formed organising committee.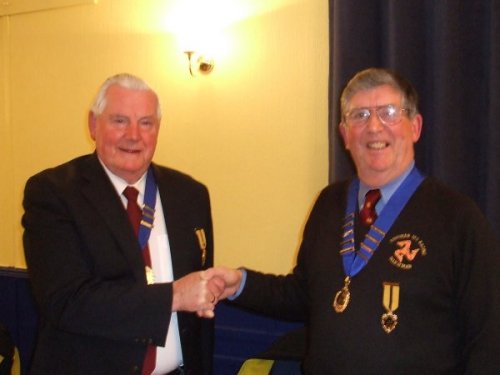 Continuing in his role of Clerk of Course, Phil took on the position of Chairman of the Committee of Southern 100 MCRC Ltd in 2002, when the previous holder of the position for 17 years, Derek Nicholson was appointed Club President.
Despite the on-going years, Phil Taubman can still be seen bagging straw bales and preparing the course each year for the three races Southern 100 Racing organise, the Blackford's Pre - TT Classic Races; the Manx Telecom Post - TT Races and the Steam Packet Southern 100 International Races.
Commenting after his appointment as a Life Member, Phil said:

'I am very honoured and humbled to have been considered for this accolade and I look forward to continuing to promote the races held annually on the Billown Course. 'It has always been and still is a pleasure and privilege to be involved with such a hard working organisation.