Joey Dunlop Foundation Annual Memorial Lap of the TT Course
Author Malcolm
Thursday, Mar 29, 2012 5:26 pm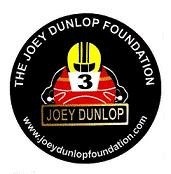 Joey Dunlop Foundation is pleased to announce that our partners Steam Packet Holidays have arranged a memorial rideout weekend special from £119* for bike and rider.

For more details and to book call Steam Packet on 01624 645777.

Once you have booked your travel contact Kevin at JDF on 01624 677741 to purchase your JDF t shirt(£12)
and why not book a rideout buffet at The Mines Tavern(£5).

This is already a big event , lets try and achieve a 1000 bikers on the course on Sunday 1st July arrive TT Grandstand at 10.00,
The lap starts at 11 am and upon completion of the lap then to The Mines Tavern, Laxey.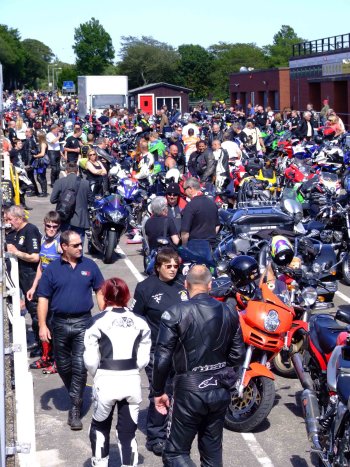 Isle of Man Residents can purchase their T shirt from Braddan Bridge House
(Mon to Fri 09.00 to 14.00)
or
during the TT Festival visit our stall at the TT Grandstand.


Further details of the memorial lap will be announced after the TT Festival.

JDF now accept debit and credit cards for the purchase of their merchandise.

*Price shown includes ferry travel and one nights accommodation on two people sharing twin/double room and subject to availability.