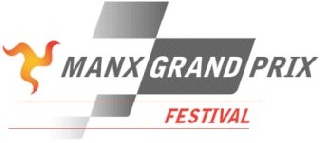 Any changes to the Manx Grand Prix should be delayed for at least another year.


That's the belief of Middle MHK Howard Quayle.
The Department of Economic Development has put forward proposals for the future of the MGP from 2013 which would see a shorter event concentrating more on Classic bikes and re-branded under the TT banner.
In Tynwald yesterday Middle MHK Howard Quayle asked why the Department of Economic Development ignored compromise proposals put forward by the Manx Motor Cycle Club.
Mr Quayle says he's not against any amendments but he doesn't think changes should be rushed into.
Listen to the Audio Clip