Major Changes Announced At The Auto 66 Club
Author Malcolm
Wednesday, Jun 13, 2012 7:17 pm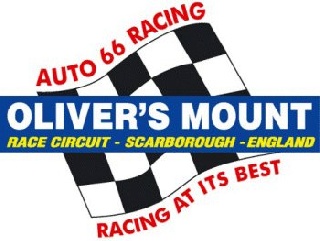 Peter will still continue as Chairman of the Club, his successor is Richard Cowton from Driffield who like Peter has been brought up with the organising Club, his parents having been involved since he was born.
Richard now 31 also takes over as Circuit and Events Manager of PMH Promotions the commercial arm of the club.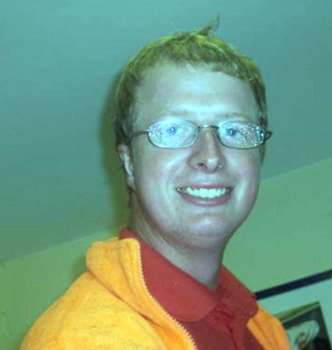 Richard has been Clerk of the Course at Oliver's Mount for the past two years and will continue in this role at the four road races organised annually at the popular seaside venue.