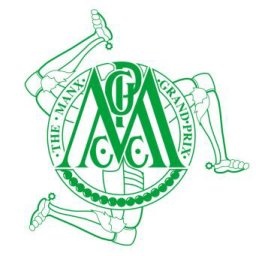 The Minister and Political Members of the Department of Economic Development and the Executive of the Manx Motor Cycle Club had a further meeting on 13th June 2012 to discuss the future plans for the Manx Grand Prix.
Both parties are pleased to report that positive and productive discussions took place, which are ongoing, and as soon as further details are available joint press releases will be issued.
Entries have now closed for the 2012 Manx Grand Prix and they are pleased to announce a small increase in the number of riders entering the event. We are looking forward to exciting racing for both competitors and spectators.