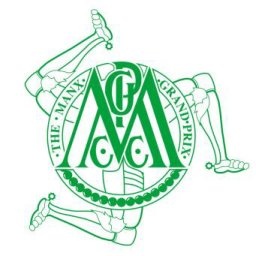 Dear Competitors
We have been made aware that some licensed entrants names have been omitted from the Manx Grand Prix race guide and we would like to sincerely apologise to any entrants whose names do not appear. Please note Mannin Media is not responsible for the omissions.
For your information sponsors names appear only in the Who's Who section and entrants who hold a valid licence issued by their Federation appear in the race lists in the Race Guide.
As soon as we became aware that the new entries computer system did not differentiate between sponsors and entrants, we emailed all riders from the office on 11 July. We asked all riders to confirm by email their entrants name/s and licence number/s before Monday 16 July to ensure their name/s appeared in the race guide as inclusion in the race guide and results sheets could not be guaranteed if confirmation was not received. We received a number of emails confirming these details and they were included in the Race Guide.
We would like to ensure that all entrants are listed in the practice and race results sheets so would you please contact the MMCC Office at
mgp@manx.net
by Tuesday 14 August with the full details.

Kind regards
Caroline Etherington
Manager & Race Secretary