Young Dunlops at Nutt's Corner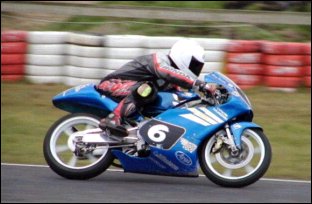 Gary Dunlop


The three Dunlop cousins rode at the Nutts Corner round of the Irish Clubmans Championship last Sunday, the first time all three had been out racing at the same time.

Joey's son Gary had ridden the week before in the Irish Superkings Round and Robert's son William made his debut last year at Aghadowey. They along with Jim Dunlop's son Samuel were all aboard 125cc RS Honda's.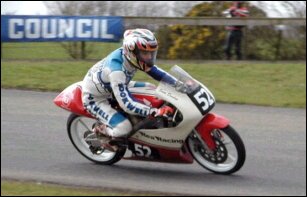 Sam Dunlop



Gary was the most successful on the day finishing comfortably inside the top fifteen with Samuel a couple of places behind. William, who is the youngest of the three unfortunately failed to qualify, but I'm sure he will be back for more before long.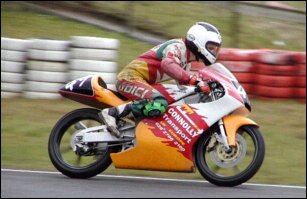 William Dunlop



We wish all three riders the best for the future, and hope that they will be left alone to get on with their careers in peace and not have to worry about their famous names.



Back to Features Index
Interviews

Read about your favourite riders and what they think about the the Isle of Man TT Course and Road Racing in general. [ more... ]