Michael Dunlop off to winning start
Author Malcolm
Wednesday, Jul 10, 2013 1:37 pm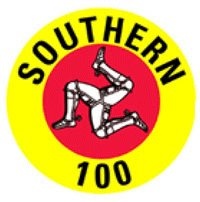 Dunlop, who won a perfect five races from five starts at the event in 2012, took the chequered flag with more than three seconds in hand over Dean Harrison, with Tyco Suzuki's Guy Martin taking the final place on the rostrum.

Bradford rider Harrison wrestled the runner-up spot away from Martin on the eighth and final lap to record an impressive result on the RC Express Kawasaki.

Martin made a brilliant start to the race and held a significant lead at the end of the opening lap.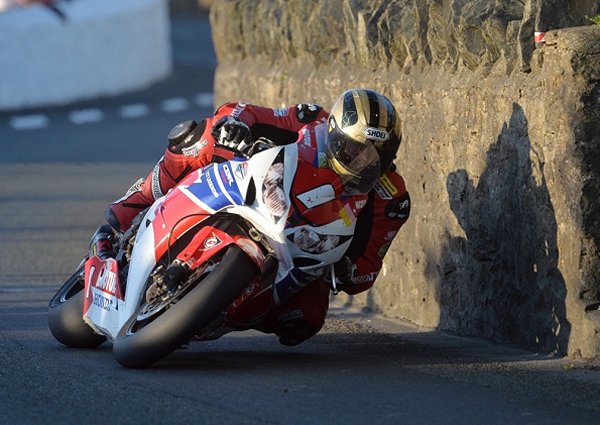 However, once Dunlop fought his way into second place from Harrison he began to close rapidly, taking over at the front on the fourth lap.

There was only going to be one outcome once Dunlop assumed the top spot and he set a new lap record for the race at 113.412mph - slightly slower than his outright lap record - to open a comfortable gap.

William Dunlop won the concurrently run 600cc race on Chris Dowd's Yamaha R6 and also set a new lap record for the race.