Preparations for 2014 Isle of Man TT in place
Author Malcolm
Thursday, May 8, 2014 9:20 am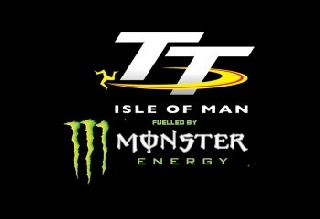 Part of a hedge, separating the upper parking area behind the grandstand from the main carpark and paddock area, has been removed and new kerb stones have been put in place to protect trees that have been left in place.

Work has also been done to improve the tight access to the car park from the Duke's Avenue entrance near the police station.

As part of the work an electrical junction box has also had to be repositioned.

Councillor David Ashford said the work was being done for the government's Department of Economic Development and did not involve any cost to the council.

The works are the latest in a number of improvements that have been carried out at the grandstand which last year benefited from new windows.

In time for last year's event the grassy area where the beer tent is always situated was also levelled.


The temporary building, which accommodates the hospitality suite, will again be positioned in the top corner of the playing field at the south side of the grandstand and will remain in place through the summer so it can be used during the Festival of Motorcycling, incorporating the Manx Grand Prix and Classic TT, between August 16 and 30.

The temporary Snoozeboxes will also return to the field by St Ninian's Road.