Isle of Man Government invites expressions of interest for TT Race organiser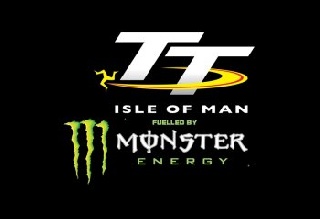 The Isle of Man Government is inviting expressions of interest from suitably experienced, qualified and affiliated organisations to provide the service of Race organiser to the Department of Economic Development for the annual Isle of Man TT Races.

The TT Races, which take place on the iconic TT Mountain Course annually, consists of six evening qualifying sessions and four race days.

The Department is the rights holder for the TT Races and as part of the licence granted by the Auto Cycle Union Limited (ACU) the Department is looking to appoint an organiser for a two year period to cover the TT Races for 2015 and 2016 with a potential extension of up to three years to include 2017, 2018 and 2019 Races.

The Government is inviting tenders for the work as part of their standard financial regulations and the contract will be awarded in line with those regulations.

The work required includes the operational running of the Races and any Parade activity on the TT Course, race entry administration, provision of race officials including stewards, course assessment and review, marshal recruitment, on-course medical services and the overseeing of road closure requests.

The Department is requesting that anyone wishing to tender for the services expresses an interest by writing, by 27th November 2014, to Ed Swain, Procurement Services, The Treasury, Government Office, Bucks Road, Douglas, IM1 3PU or e-mail ed.swain@gov.im.

Further details will be issued to prospective parties that have expressed an interest after this date.