S100 - Diamond Jubilee Southern 100 on TV
Author TTwebsite
Friday, Jul 17, 2015 2:18 pm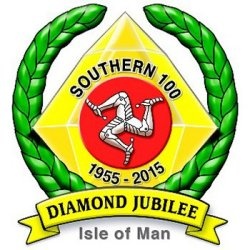 Greenlight Television who filmed the Diamond Jubilee Southern 100 International Road Races have announced increased television coverage world wide for this year's event.


The broadcasters who have agreed to take the 4 hours of programming are:

British Eurosport
Sky TV New Zealand
Fox Sports Australia
CBS Sports Network USA
RDS Canada
Torque TV USA

British Eurosport are scheduled to broadcast the first two programmes on Saturday 25th July at 12.05 and 14.05.

The next two programmes are due to be broadcast on Saturday 1st August at 10.45 for 2 hours.