WK Bikes CFMOTO Team re-signs Gary Johnson for 2016 Bennetts Lightweight TT Race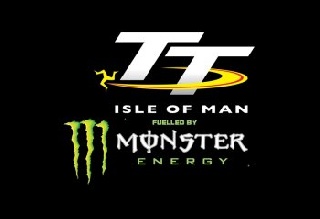 Two time TT Race winner Gary Johnson will again ride for the WK Bikes CFMOTO Factory Team in the Bennetts Lightweight TT race at the 2016 Isle of Man TT Races fuelled by Monster Energy. This will be the third consecutive year that the Lincolnshire has ridden for the team.

"Gary was 2nd fastest in first practice last year, so with some luck and reliability, we are optimistic that he can bring the fast pace through to the race this year. With the Lightweight race now being 4 laps instead of 3, Gary will really be putting the bike through its paces, so we've made some changes and upgrades,"

Mike Hinkley, WK Bikes Managing Director and Team Principal said, and he continued:

"After the last couple of years being dogged by very bad luck, we've spent a lot of time developing the bike further since last year's race and Gary and the team are looking forward to showing the potential of this bike."

The WK Bikes team was born from a history of racing in the form of their sister company, Quadzilla. Although they are used to racing quads off road, the team bring the same passion, drive, experience and motivation to the WK Bikes team with their 650 bike on the world's most challenging road race circuit.

The WK Bikes team have made technical developments and advanced its 650cc machine, which started as a commuter bike available from their own range of bikes, manufactured by the leading Chinese manufacturer CFMOTO. With the continued support from the CFMOTO factory and sister company Quadzilla, the team have been able to make further improvements to the standard machine.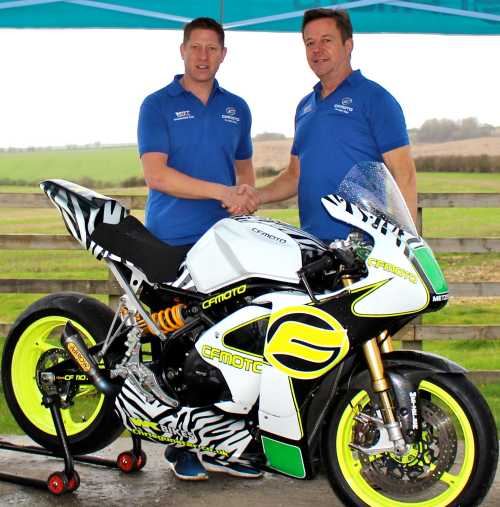 Gary Johnson and team principal Mike Hinkley shake on their deal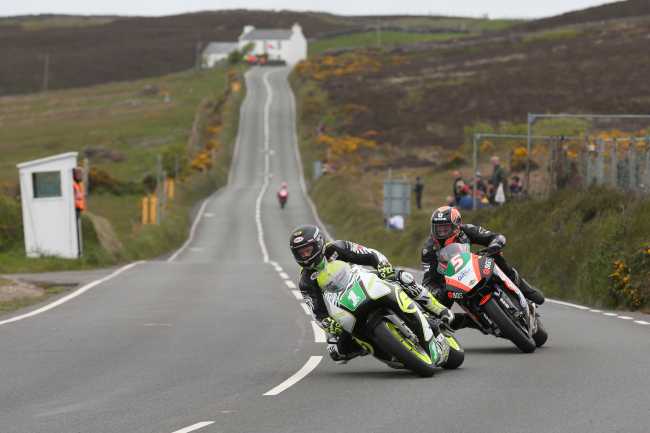 Gary Johnson leads Ryan Farquhar through Creg-ny-baa during practice for the 2015 Lightweight Isle of Man TT