| | | |
| --- | --- | --- |
| Practice Week: | | Aug 21 - Aug 27 |
| Race Week: | | Aug 28 - Sept 3 |

| | | |
| --- | --- | --- |
| Practice Week: | | May 28 - June 1 |
| Race Week: | | June 2 - June 8 |
JAMES HILLIER TARGETS BIG BIKE RACE WIN
Author TTwebsite
Monday, May 30, 2016 11:05 am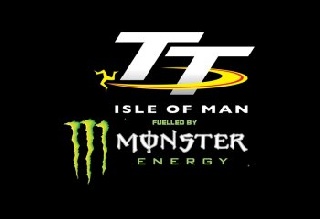 Bournemouth rider James Hillier is adamant he is ready to earn a big win at the Isle of Man TT having served his apprenticeship.

The Quattro Plant Muc-Off Kawasaki rider is contesting six races at the 2016 Isle of Man TT Races fuelled by Monster Energy and is focused on adding to his Lightweight TT Race win in 2013.

He will pilot the Kawasaki ZX-10R in the RST Superbike, PokerStars Senior and RL360 Quantum Superstock races and the Kawasaki ZX-6R in the two Monster Energy Supersport encounters.

Hillier will also climb aboard the ER6 650cc Kawasaki for the Bennetts Lightweight TT race, which has been increased from three laps to four for 2016 and will run on Wednesday 8th June.

The third-fastest rider in the history of the event, the 31-year old has one win and six podiums to his name around the Mountain Course.

Last year saw him claim second in the PokerStars Senior, third in the RST Superbike, fourth in the RL360 Superstock and second in the Monster Energy 2 Supersport races.

Indeed, he finished all six of his races inside the top six, including another podium in the lightweight, as well as a scintillating lap of 132.414mph in the senior, the final race of the week.

Hillier said:

"Last year was a good year for me and it's all about trying to win a big bike race now. I've done pretty much everything else at the TT but win one. I've won the lightweight race, taken podiums in the big bike races and lapped at more than 132mph but my aim is to win a big bike race. I've done my apprenticeship and have worked my way up so feel confident that I can do it."

Hillier's preparation for the TT did not go completely to plan as a crash at the North West 200 left him concussed, meaning he had to sit out the remaining races.

He continued:

"Apart from the crash, I was pretty happy with how the North West went. In terms of the racing, all of the bikes were good, which I knew they would be and we were there or thereabouts in every class. I felt competitive and pleased with my own riding and I'm ready for the TT now."

Pete Extance, owner of Hillier's Bournemouth-based team, added:

"We have a tremendous relationship with James and we're all eagerly looking forward to the TT. It's been a highly successful partnership thus far and James has given us some excellent results around the Mountain Course, including our first TT win in 2013. He again demonstrated his capabilities last year with three podiums and that stunning 132mph so we're quietly confident more of the same can be achieved."

Qualifying for the Superbike, Superstock and Senior classes begins on Monday 30th May at 6.20 (GMT).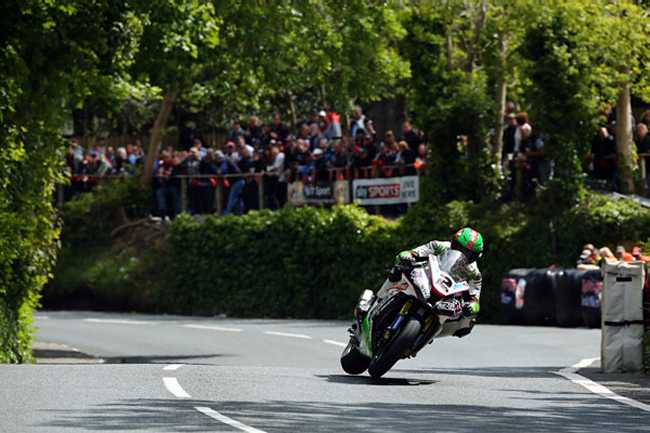 James Hillier powers through Union Mills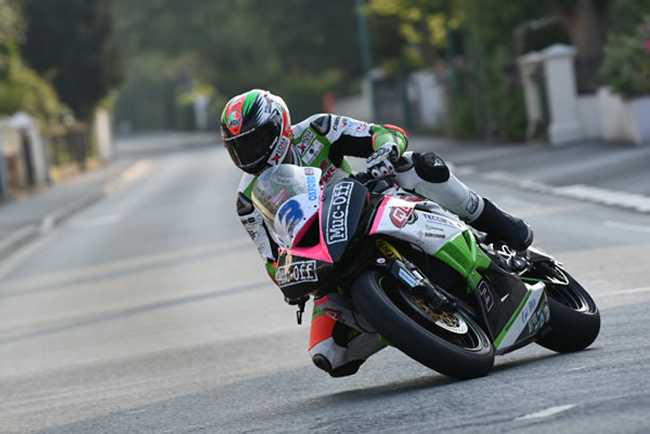 James Hillier into Parliament Square