New survey launched as MGP Festival analysis continues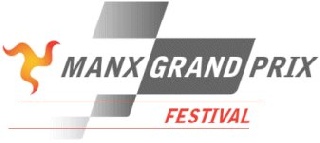 The second survey is designed to capture views of those people who are aware of the Festival, but who have so far not attended.
The electronic survey features just five questions and is part of a wide-ranging consultative review, started in December, to clarify the costs, benefits and future potential.
The full review is expected to be complete by April.
The Department of Economic Development is also analysing costs associated with the event as well as the event structure, marketing and PR, to be able to thoroughly and accurately evaluate the return on investment the Festival currently generates for the Island and assess the potential for growth.
The survey results will contribute to the overall review of the Festivals' long-term structure and viability.
Opinions are also currently being canvassed, in a series of focus groups, from individuals and associations within the motorcycle industry, including sponsors, journalists, competitors, event organisers and officials.
The 2012 Manx Grand Prix Festival, which is scheduled to run from August 18 to September 2, will not be affected by the review and will continue as planned.
Please take time out to complete the survey.