John Ingram to make Isle of Man TT Races Debut in 2012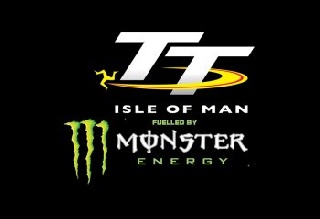 Ingram will be supported on the Isle of Man by leading British Superbike Championship team SMT, whose owner Robin Croft is a long time supporter of the TT having assisted both John McGuinness and Michael Rutter in recent years.
Croft has a long association with Ingram having sponsored his British Superstock campaign for a number of years and having opted out of this year's BSB series, Croft is looking to increase his involvement on the roads instead with Ingram being the first part of that process.
Ingram's career started in motocross and was a relatively late starter, taking to tarmac as recently as 2005 but just a year later he was competing in the British Superstock 1000cc Championship, taking a superb pole at the Brands Hatch Race and going on to score points at the majority of the rounds.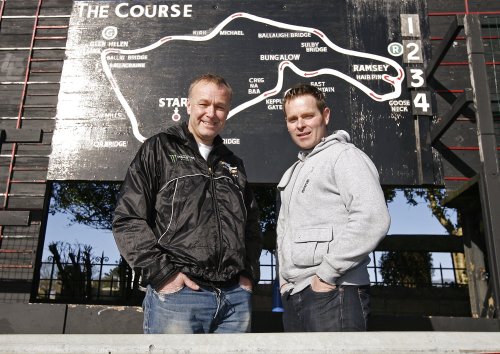 2007 was marked with a number of points scoring finishes in the Superstock Series but a lack of finances forced him to miss the majority of the 2008 and 2009 season. However he made a great impact on his return in 2010, which included setting the outright lap record at Aintree, a record that still stands today.
Ingram enjoyed a strong 2011 season with the highlight being an excellent sixth placed finish in the Superstock Race at Croft with notable scalps including TT Racers John McGuinness and David Johnson and he went on to clinch the prestigious Mallory Park Buildbase Trophy. He made his debut at the Stars at Darley race, finishing seventh overall and claiming the scalp of Honda TT Legends rider Keith Amor in the second race.
John will now become part of the TT newcomers programme which will include guided laps and sessions with TT rider liaison offers John Barton and Richard 'Milky' Quayle. His first trip to the Isle of Man as a TT competitor took place at the weekend.
Commenting on his debut John said:

"It has always been a major ambition of mine to compete at the TT Races but to date the opportunity hasn't been right. I'm thrilled to finally have everything in place and am working really hard to prepare for my debut this summer."
John Barton, TT Rider Liaison Officer commented:

"John has exactly the right skill and temperament to be a great TT racer. He has a really professional approach and will be a strong addition to the pack hopefully for many years to come."