SUZUKI CONFIRMS THE SIGNING OF BAUTISTA FOR 2010
Author: Suzuki Press Release
Posted on: Monday, Aug 17 2009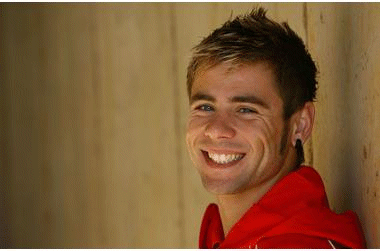 Bautista was Spanish 125cc champion in 2003 and crowned 125cc World Champion in 2006. He moved up to the 250cc class in 2007 and earned the 'Rookie of the Year' title for his impressive results.

Bautista was runner-up in the 2008 title race and he is currently in contention for this season's 250cc championship, sitting in second place with six races remaining. Since his Grand Prix debut in 2002, Bautista has scored 43 podiums including 16 victories (eight in each class). The 24-year-old hails from Talavera de la Reina in Spain, a town approximately 130kms west of Madrid.

Suzuki is very pleased to have achieved the signing of one of the brightest young stars in Grand Prix racing and looks forward to developing a strong relationship and exciting races with Alvaro Bautista.