Billown TT Races 2010 - No 125/250 Classes ?
Author: S100 Club
Posted on: Thursday, Nov 26 2009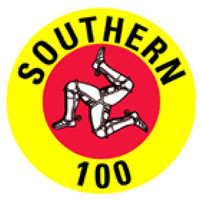 As this would have been the third year of the event with entries and interest growing year on year and crowds of over 10,000 at last years event, it has come as a major blow to the Club.

However Southern 100 Racing has already been in touch with a potential major sponsor with regards to continuing racing at Billown at the end of the TT Festival, an event which has been run since 1991 and hopes to make an announcement in the media in the next couple of weeks.