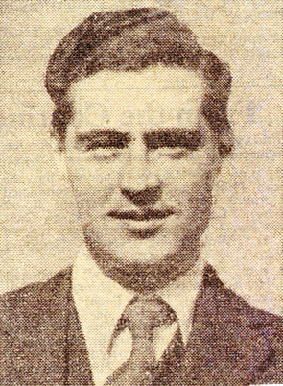 This pictures was passed to me to see if anyone can recognise this rider, who was allegedly killed in a race, possibly the TT. The newspaper cutting is kept in the Family Bible. This Bible has hand written records of descendants as was the practice to keep in years gone by.
He was due to marry my informant's Mother,
"Their love was not a secret, it just would not have been mentioned to me out of my Mother's love and respect for my Father. That is how it was in years gone by."
I believe the date to be in the early 30s and his name could have been Jim or James, but even that in uncertain.